Many
PU leather office chairs
are adjustable in terms of both height and tilt. These adjustments are essential for achieving proper ergonomics and comfort while working at a desk for extended periods. Here's a brief overview of these adjustable features:
Height Adjustment:
Most office chairs, including those with PU leather upholstery, come with a gas lift mechanism that allows you to raise or lower the chair's seat height. This feature is important for ensuring that your feet can comfortably rest flat on the floor while your knees are at a 90-degree angle when sitting.
Tilt Mechanism: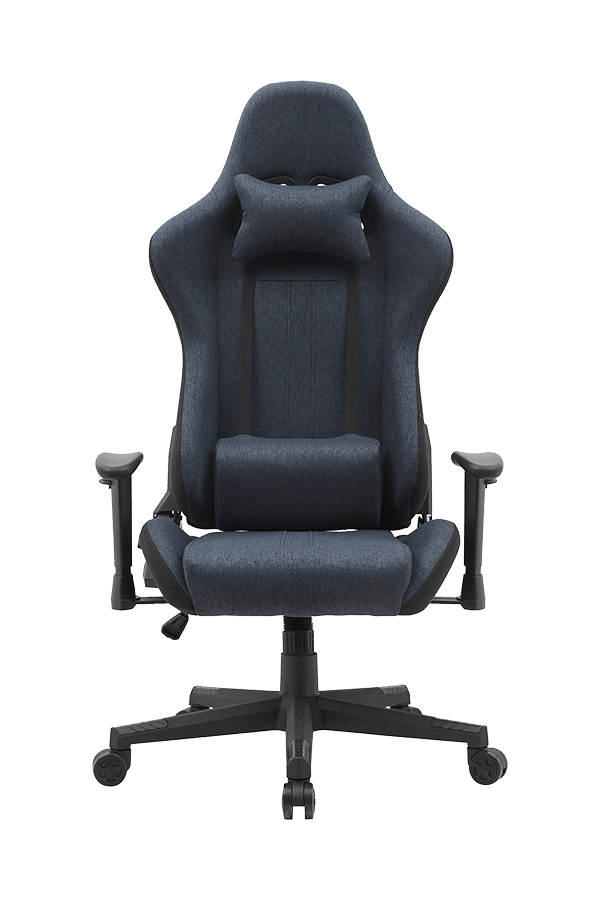 Tilt mechanisms in office chairs allow you to adjust the angle of the chair's seat and backrest. Common tilt options include:
Synchro Tilt: This feature allows the seat and backrest to tilt together at a synchronized angle. It helps maintain proper lumbar support while reclining.
Multi-Position Tilt: Some chairs offer multiple tilt lock positions, allowing you to set the chair at different angles.
Free Tilt: This option enables the chair to tilt freely without locking into specific positions.
Tension Control:
Many chairs also have a tension control knob or lever that lets you adjust the resistance or ease of reclining. This can be particularly useful for tailoring the chair's tilt to your body weight and comfort preferences.
Lumbar Support Adjustment:
While not directly related to height and tilt, some PU leather office chairs have adjustable lumbar support. You can customize the lumbar support's position to maintain proper lower back support.
Armrest Adjustability:
While not part of height and tilt adjustments, it's worth mentioning that many office chairs, including those with PU leather upholstery, have adjustable armrests. You can typically raise or lower the armrests and, in some cases, pivot or slide them horizontally to find a comfortable position for your arms and shoulders.
When shopping for a PU leather office chair, be sure to check the product specifications and features to confirm that it offers the height and tilt adjustments you need to achieve a comfortable and ergonomic seating position. These features are important for preventing discomfort and promoting good posture during long hours of work.