The ease of cleaning and maintenance of the upholstery on
4D Armrest Gaming Chairs
can vary depending on the type of upholstery material used. Common upholstery materials for gaming chairs include PU leather (polyurethane leather), genuine leather, fabric, and mesh. Here's a general overview of cleaning and maintenance considerations for each material:
PU Leather: PU leather is known for being relatively easy to clean and maintain. It is a synthetic material that resists stains and is often simple to wipe clean with a damp cloth. Regular maintenance involves wiping the surface to remove dust and spills. It's essential to avoid harsh chemicals, as they can damage the PU leather over time.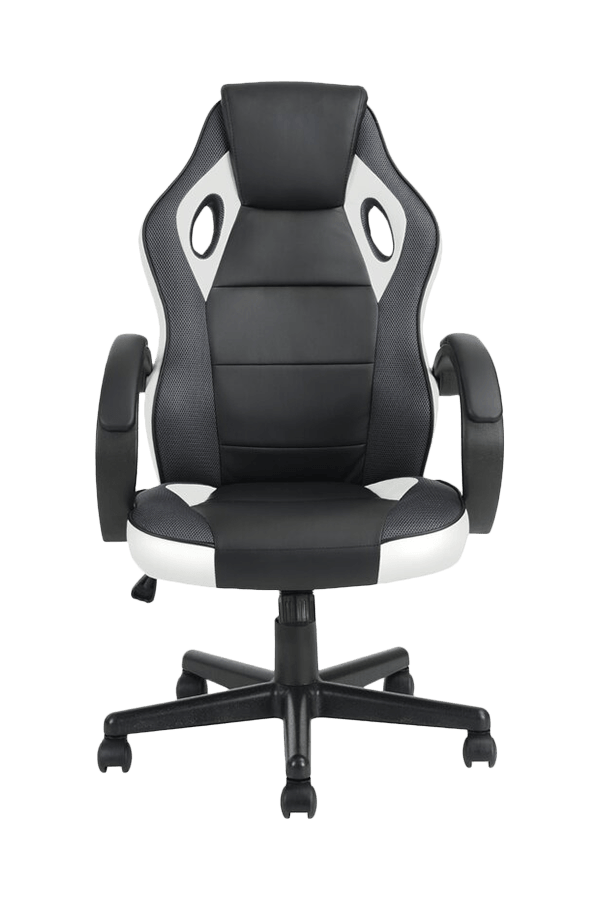 Genuine Leather: Genuine leather requires more careful maintenance. While it is durable, it can be susceptible to stains and scratches. To clean genuine leather, use a soft, damp cloth to wipe away dust and spills. Periodically, leather conditioner can be applied to keep the leather soft and prevent cracking.
Fabric: Fabric upholstery can be more challenging to clean than PU leather, especially if it is not treated with stain-resistant coatings. Spills and stains on fabric can be more difficult to remove, and some fabrics may be machine-washable, while others are dry clean only. Consult the care label for specific instructions.
Mesh: Mesh upholstery is generally low-maintenance. It is resistant to spills and easy to clean with a damp cloth. However, dust and dirt can accumulate in the mesh over time, so occasional vacuuming or brushing may be necessary to keep it looking clean and fresh.
In addition to the upholstery material, here are some general maintenance tips for 4D Armrest Gaming Chairs:
Dust and vacuum the chair regularly to prevent the buildup of dirt and debris.
Wipe down the armrests and other parts of the chair with a clean, damp cloth to remove surface grime.
Avoid using harsh chemicals, abrasives, or bleach, as they can damage the upholstery.
Check the care instructions provided by the manufacturer for specific guidance on cleaning and maintenance.
Keep in mind that the ease of cleaning and maintenance may also depend on the quality of the chair's upholstery and its finish. High-quality materials and finishes are often more resistant to wear and staining. Ultimately, regular cleaning and proper care will help maintain the appearance and longevity of your 4D Armrest Gaming Chair.