4D Armrest Gaming Chairs
are known for their extensive armrest adjustability, but they often come with other adjustable features that contribute to overall comfort and ergonomic support. Here are some of the common additional adjustments you might find in 4D Armrest Gaming Chairs:
Seat Height Adjustment: Most gaming chairs, including those with 4D armrests, feature seat height adjustment. This allows users to raise or lower the seat to find the optimal height in relation to their desk or gaming setup. This adjustment helps maintain proper posture and reduce strain on the lower back.
Recline Function: Gaming chairs often have a recline function that allows users to tilt the backrest backward. The degree of recline varies among chairs, with some offering a full 180-degree recline for relaxation or quick power naps. Locking mechanisms are commonly used to keep the chair in the desired recline position.
Tilt Mechanism: Many gaming chairs have a tilting feature that enables the seat to tilt forward or backward. This adjustment helps users customize the angle of the seat to their comfort and working or gaming needs.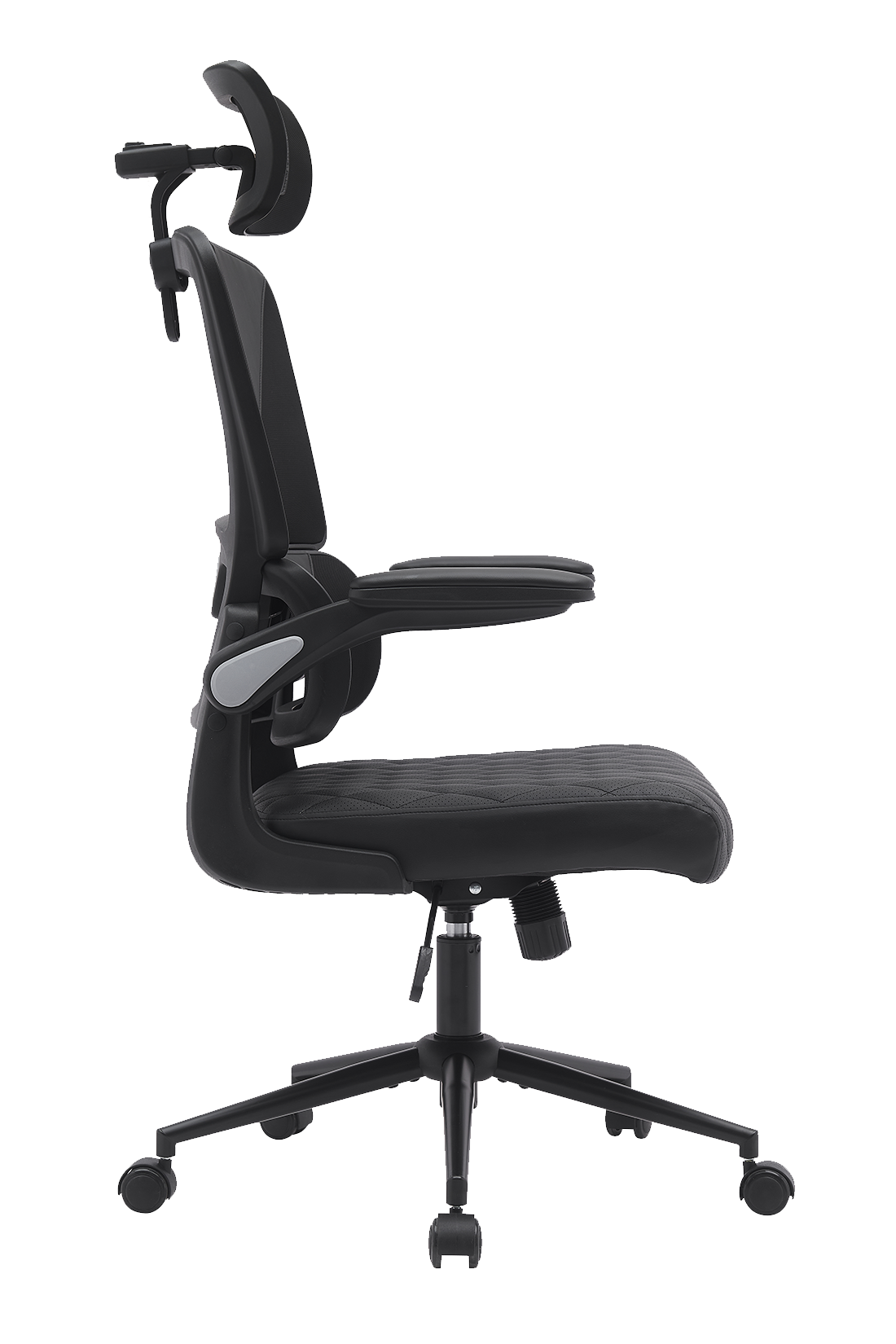 Lumbar Support Adjustment: Some gaming chairs come with adjustable lumbar support. This can involve height and depth adjustments, allowing users to position the lumbar cushion precisely where they need it for lower back comfort and support.
Headrest Adjustment: The headrest on a gaming chair may be adjustable in terms of height and angle. Users can position the headrest to provide neck and head support tailored to their preferences.
Swivel Base: Gaming chairs typically have a swivel base that allows users to rotate the chair 360 degrees. This feature enhances mobility and convenience when reaching different areas of a desk or gaming setup.
Armrest Width Adjustment: In addition to 4D armrests, some gaming chairs offer armrest width adjustment. Users can move the armrests closer together or farther apart to accommodate their body size and arm positioning.
Rocking Function: Many gaming chairs can rock back and forth. This feature allows users to enjoy a subtle rocking motion, which can be relaxing during extended gaming or work sessions.
Footrest: Some gaming chairs come with a retractable footrest that can be extended for additional comfort. The footrest provides leg support during reclined positions.
It's essential to note that not all 4D Armrest Gaming Chairs will have all of these additional adjustments. The range and variety of adjustments can vary among different chair models and manufacturers. When selecting a gaming chair, consider your specific ergonomic needs and preferences to choose a chair with the right combination of features for your comfort and convenience.