PU leather, also known as polyurethane leather, is a synthetic material commonly used in the manufacturing of office chairs. While genuine leather is highly valued for its luxurious appearance and durability, PU leather offers several advantages that make it a popular choice for office furniture. Here are some advantages of PU leather office chairs:
Affordability:
PU leather
is generally more affordable than genuine leather, making it an attractive option for those on a budget. It provides a similar look and feel to real leather at a lower cost.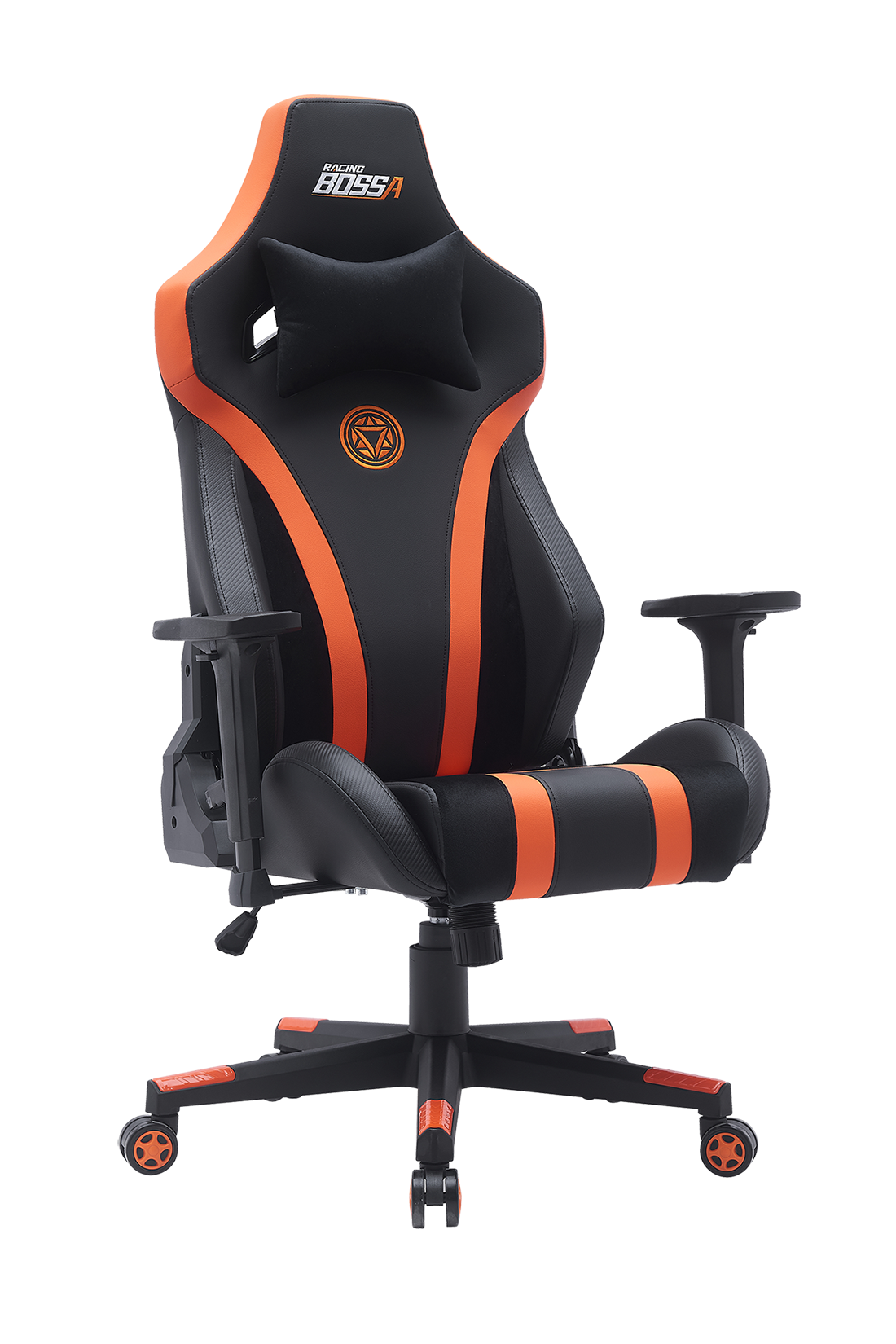 Durability: PU leather is a highly durable material that can withstand regular use in an office environment. It is resistant to wear and tear, making it ideal for chairs that receive frequent use.
Easy Maintenance: PU leather is relatively easy to clean and maintain. It is resistant to stains and spills, and most dirt or spills can be wiped away with a damp cloth. Unlike genuine leather, it does not require special conditioning or treatment to keep it in good condition.
Animal-Friendly: PU leather is a synthetic material, meaning it is not derived from animals. For those who prefer to avoid animal products or are concerned about animal welfare, PU leather provides a cruelty-free alternative to genuine leather.
Versatility: PU leather can be manufactured in a wide range of colors, textures, and patterns. This versatility allows for greater design options when choosing an office chair. It can be made to mimic the appearance of genuine leather or even other materials like fabric or suede.
Consistency: Unlike genuine leather, PU leather is a manufactured material, which means it has a consistent texture and appearance. This consistency ensures that each chair will have the same look and feel, without natural variations found in genuine leather.
Hypoallergenic: Some individuals may have allergies or sensitivities to certain materials, including genuine leather. PU leather does not contain the same allergenic properties as genuine leather, making it a suitable choice for those with sensitivities.
Eco-Friendly: PU leather can be considered more environmentally friendly than genuine leather. It requires fewer resources to produce and does not involve the use of animal hides or chemicals used in the tanning process.
It's important to note that while PU leather has its advantages, it may not have the same level of luxury or prestige as genuine leather. The choice between the two ultimately depends on personal preferences, budget, and the specific needs of the office environment.