When
PU Leather Office Chairs
fail to do what they were designed to do, they can create a number of issues. Some of these problems are easy to fix while others are more difficult and costly to resolve. These issues can affect your ability to work effectively.
1. PU Leather Tears and Discoloration
If you have been sitting in a PU leather chair for a while, chances are you are going to notice some discolouration of the leather or even tears in the seat cushion. This is because the faux leather is more prone to tearing and scuffing than authentic leather. This is why it is important to take good care of your PU leather office chair so that it does not tear and become unusable.
2. PU Leather Stains and Odours
As with any other fabric, a PU leather chair is likely to have some stains or odours that are not soluble by common cleaners. This means that you will need to invest in some special cleaning solutions that won't damage the PU leather.
3. PU Leather Can Become Hot After Use
When a PU leather chair is used for prolonged periods of time, it can get quite warm. This can be uncomfortable for the user and can also create odours. Fortunately, there are ways to combat this problem so that you can enjoy your new PU leather office chair without experiencing any unpleasant smells or heat.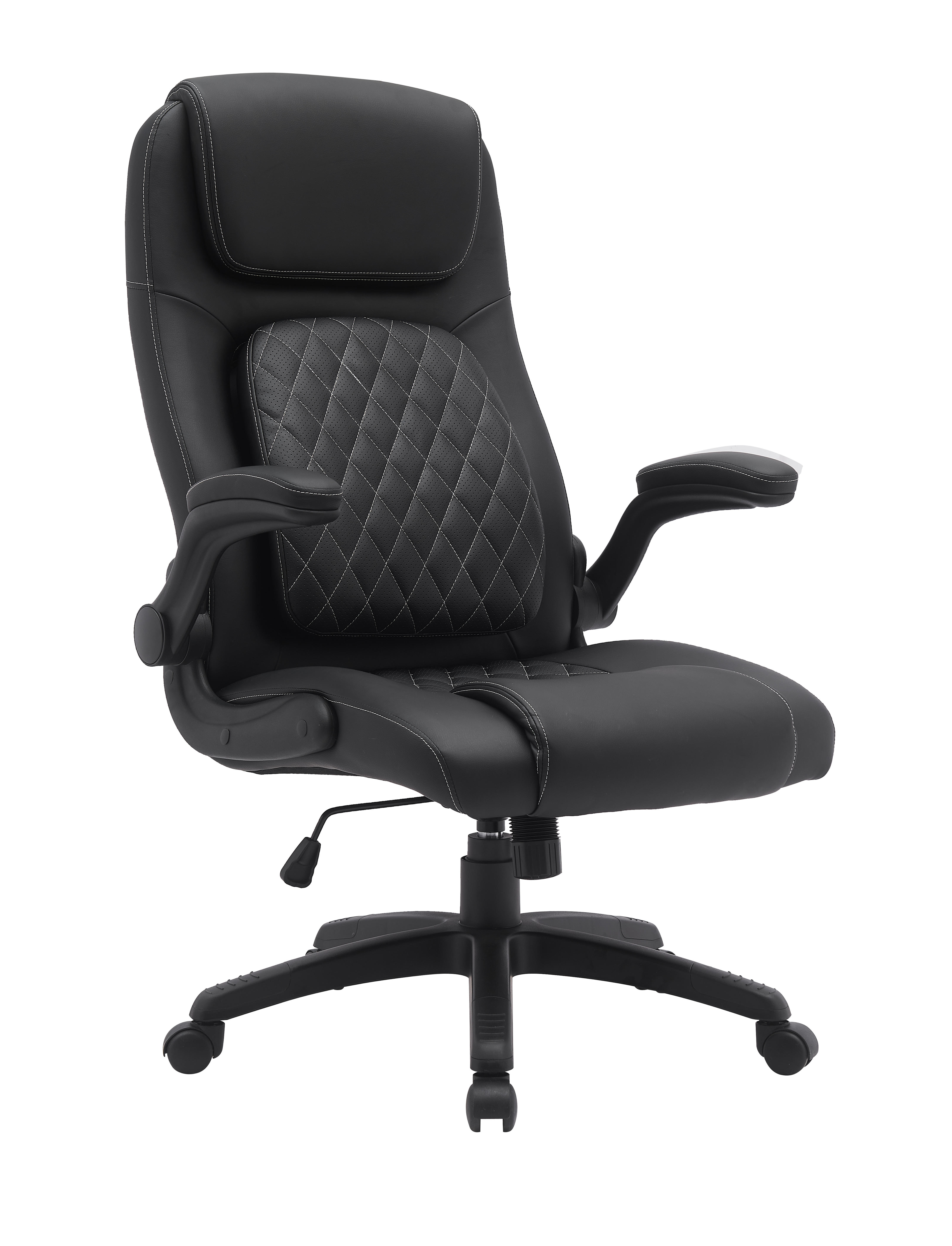 4. PU Leather can be damaged by pets
Pets can cause significant damage to PU leather chairs. This is because the leather is more prone to tearing and losing its elasticity. This can be particularly problematic for households with dogs and cats.
5. PU Leather can deteriorate with Sunlight
As a result of the UV rays from the sun, PU leather can deteriorate with time and may eventually start to crack or flake off. This can be especially true if you have a chair that is exposed to direct sunlight.
6. PU Leather Can Sink into Water
Often, a PU leather chair will sink into a cup of coffee or water that is placed on the surface of the chair. This can be very frustrating and difficult to remove.
7. PU Leather Can Be Damaged by Dirt and Grime
The kind of environment that your PU leather office chair spends most of its life in will have an impact on the quality of the materials it is made out of. For example, an office worker who wears slacks will be less liable to scuff or stain their chair than a construction supervisor who is often wearing dirty, rough jeans and a tool belt with sharp objects in it.
8. PU Leather Can Be Damaged by Bonded Materials
A lot of chairs that are covered in bonded leather are not as durable as you would hope. This is because bonded leather is made up of leather shavings and dust that manufacturers gather and then press together to form a cheaper material that won't withstand much wear and tear.