If you are on a budget and want to buy a
gaming chair
for your personal use, then fabric gaming chairs can be the right choice. They are cheaper than PU-leather and different designs can be found, compared to the classical ones.
The material used in the upholstery of fabric gaming chairs is usually a synthetic one, made from textile fibers. This is a good material that offers a high level of breathability, meaning less sweat and heat retention.
There are also other advantages to choosing a fabric gaming chair, including being easier to clean than a leather-covered option. However, you may need to regularly vacuum, lint remover, and cleaner to keep it looking and feeling fresh.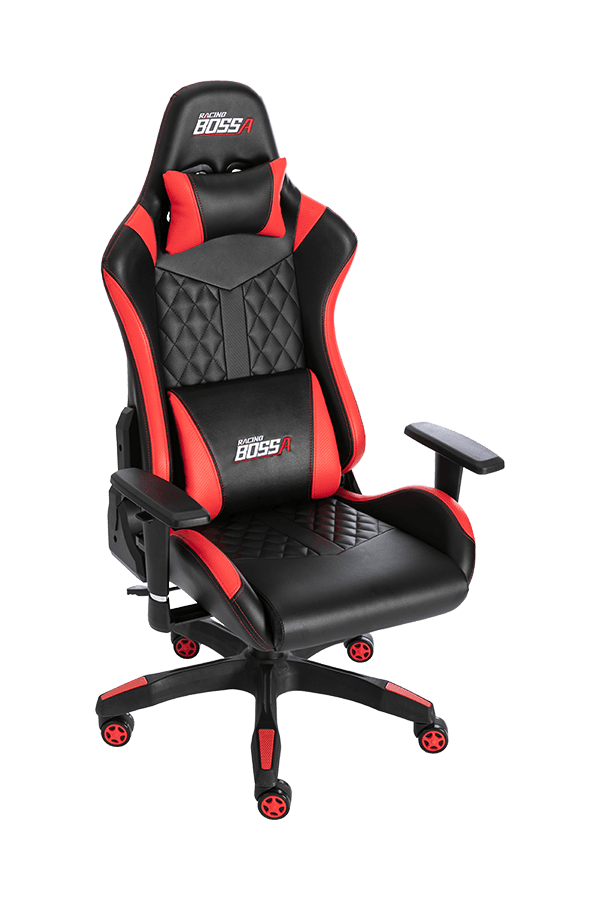 You Dislike the Hardness of Fabric Upholstery: If you like the look of leather but find it hard to sit in, then a fabric-covered option might be ideal for you. It is much softer and more comfortable than leather, which can be a plus for those who enjoy sitting in a chair for hours at a time.
Your Pets Have Damaged the Chair You Love: If you have a cat or dog, you might consider purchasing a cover for your fabric-covered chair. A cover that is designed to be water- and stain-resistant will help you avoid accidental spills, and it will also be more resistant to sharp claws from your pets.
The best gaming chairs are ergonomically designed and have multiple adjustability points, including seat height, armrest movement, tilt lock, and more. These features make it easy to customize the chair to fit your unique needs.