RGB light in a gaming chair
offers a personalized aesthetic and can be programmed to change colors and patterns in response to in-game events or triggers. It also comes with software that allows you to customize your lighting settings.
If you're going to be logging hours in your gaming chair, you'll want it to feel comfortable. Many brands offer adjustable armrests, lumbar pillows, and head rests for enhanced comfort.
You should also consider how much recline angle adjustment a chair offers. Some may only allow 2 inches of adjustment while others offer 4 inches.
It's important to check the power requirements of a gaming chair as well. Some may rely on a direct connection with your computer, while others require a home bridge that can be controlled via a computer app. You should also avoid RGB lighting strips that are packaged as per their entire length, as cutting them could cause a power surge or trip the supply wire. These strips are often sold in packs of multiple units that must be connected together.
If you want to make your gaming setup even more visually appealing, consider adding a RGB light chair. These chairs come with integrated lighting that can be synced to in-game actions and music to create a more immersive gaming environment. They are also available in a variety of colors and with different effects to suit any taste and budget.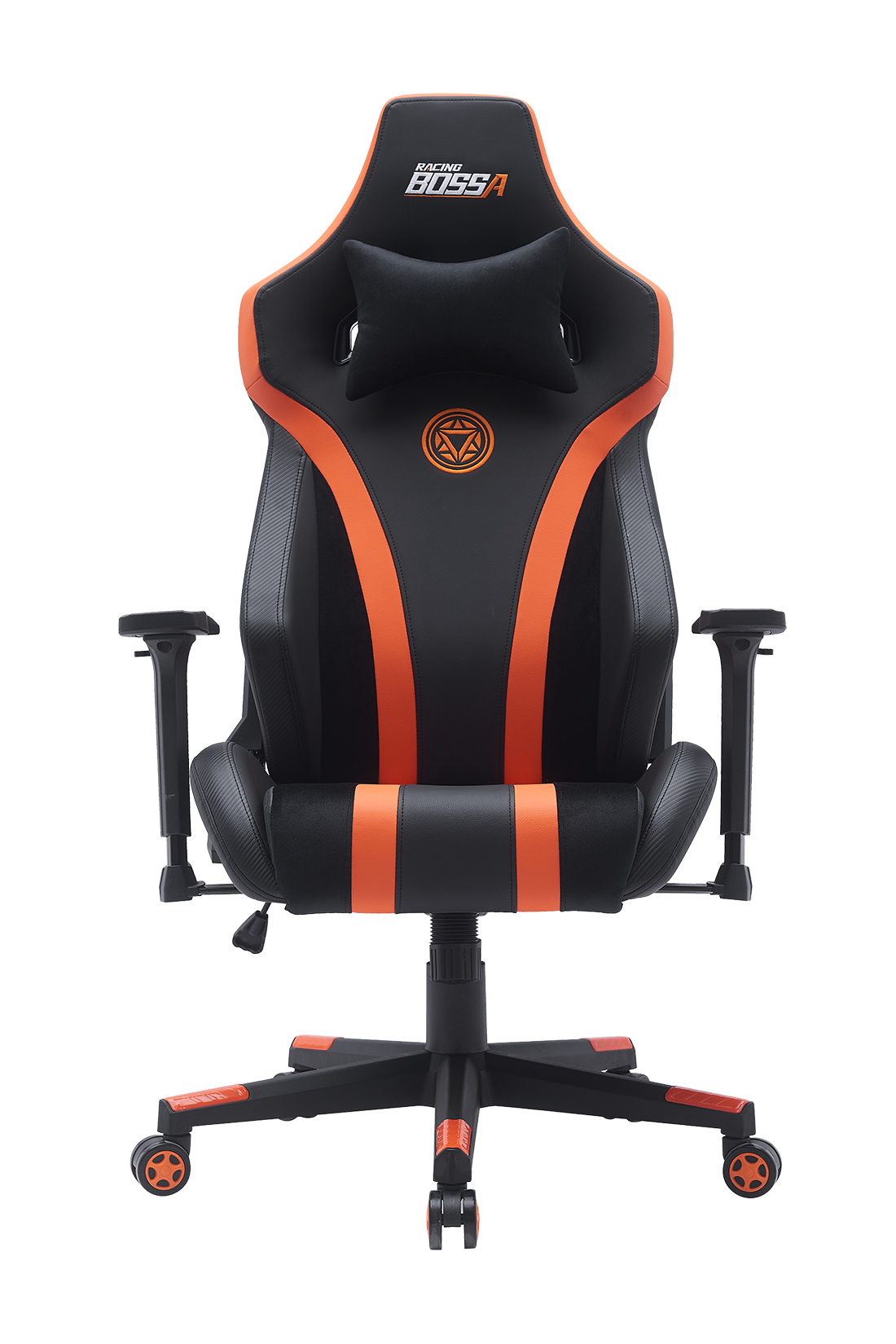 These chairs are easy to set up and operate. Simply follow the manufacturer's instructions for assembling the chair and connecting it to your gaming device or computer via USB or other connection methods. Once connected, you can control the RGB lighting and other features using the included remote. For a more personalized touch, some brands offer add-ons such as custom embroidered logos or names. This way, you can show off your gaming style and personality.
In the gaming world, RGB LED lighting is becoming a popular accessory. You can find this lighting on keyboards, mice and hard drives. Now, gaming chairs are joining in with the trend.
Gaming chairs with RGB lights come with a remote control that lets you set the color and lighting modes. This makes it easy to customize the lighting to your preferences and enhance your gaming experience.
LED lights are a popular choice for RGB gaming chairs because they use less energy than other types of lighting and produce less heat. This means that the lights will stay vibrant for a long time, even after prolonged use.
Some gaming chairs have built-in LED lighting on the back and seat edge, which can be charged using a USB cable. However, this feature may limit your freedom of movement because you will be tethered to your computer. It is also important to check the load capacity of a gaming chair to ensure that it can support your weight.