The ease of cleaning a
4D armrest gaming chair
can depend on several factors, including the materials used in its construction, the type of upholstery, and any additional features or accessories. Here are some considerations regarding the cleanliness of a 4D armrest gaming chair:
Upholstery Material: The type of upholstery material used on the chair will greatly influence its cleanability. Leather, faux leather, fabric, mesh, and other materials each have different cleaning requirements.
Stain Resistance: Some gaming chairs feature stain-resistant coatings or materials that make spills easier to clean without leaving permanent marks.
Removable Parts: Some chair components, like removable seat covers or cushions, may be easier to clean separately.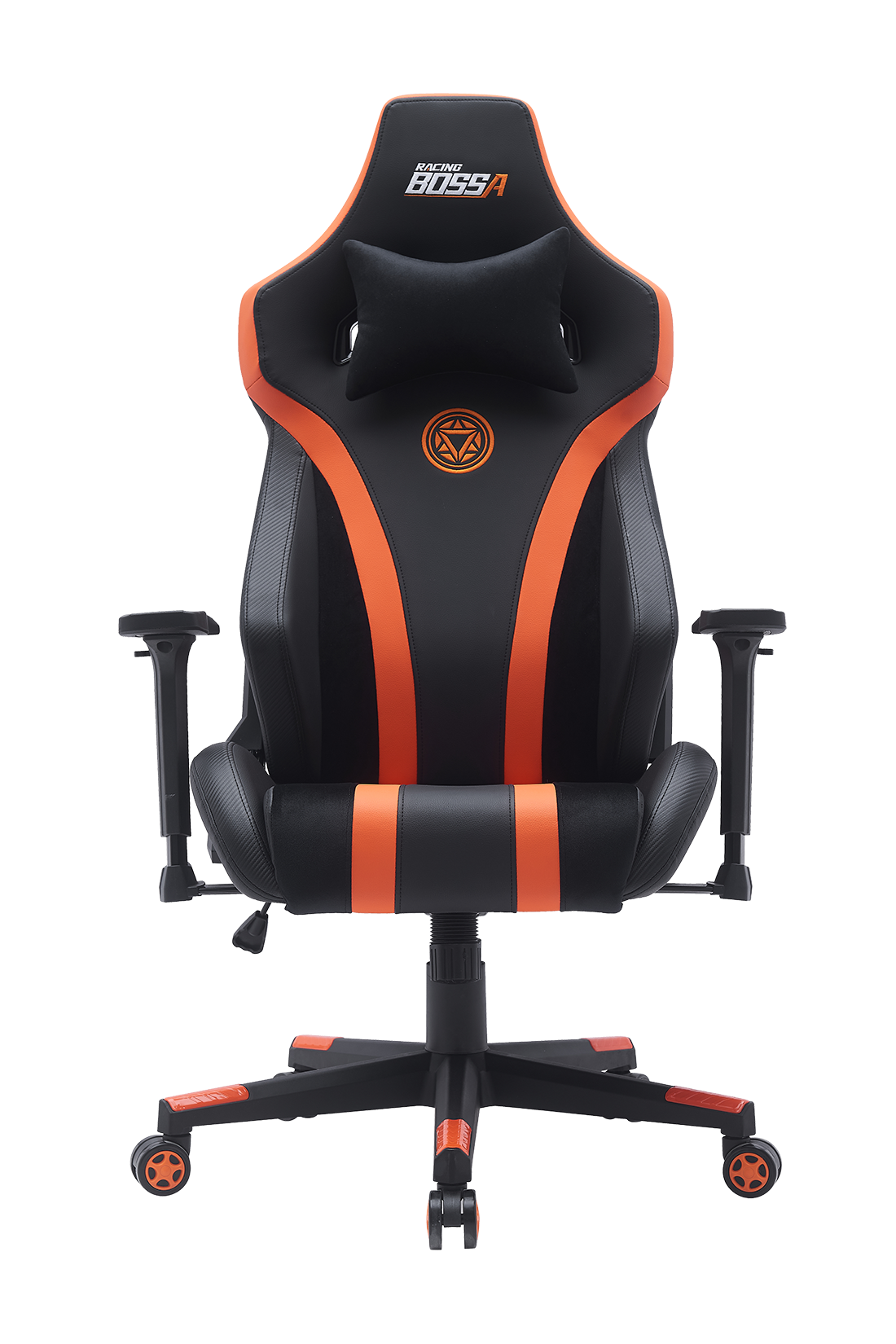 Armrests: The adjustability of the armrests can impact ease of cleaning. If the armrests are made of materials that are resistant to spills and stains, cleaning might be simpler.
Access to Tight Spaces: Depending on the chair's design, it might have hard-to-reach areas that could accumulate dust and debris.
Maintenance Instructions: Manufacturers often provide cleaning and maintenance guidelines specific to their chairs. Following these instructions can help ensure effective and safe cleaning.
Avoiding Harsh Cleaners: Using harsh chemicals or cleaning products not recommended by the manufacturer can damage the upholstery or finish.
Regular Cleaning: Regular cleaning routines can prevent buildup of dust and grime. Frequent vacuuming, dusting, and wiping down the chair can help maintain its cleanliness.
Cleaning Accessories: Soft brushes, microfiber cloths, and mild cleaning solutions are often suitable for cleaning various chair materials.
Professional Cleaning: For certain upholstery materials or complex chair designs, professional cleaning services might be recommended.