The sturdiness of an
ergonomic gaming chair
depends on several factors, including the chair's design, materials used in construction, build quality, and weight capacity. When considering whether a chair is sturdy enough to support your weight and movements, here are some key points to keep in mind:
Weight Capacity: Each gaming chair has a specified weight capacity, which indicates the maximum weight the chair can safely support. It's essential to choose a chair with a weight capacity that exceeds your body weight to ensure safety and longevity.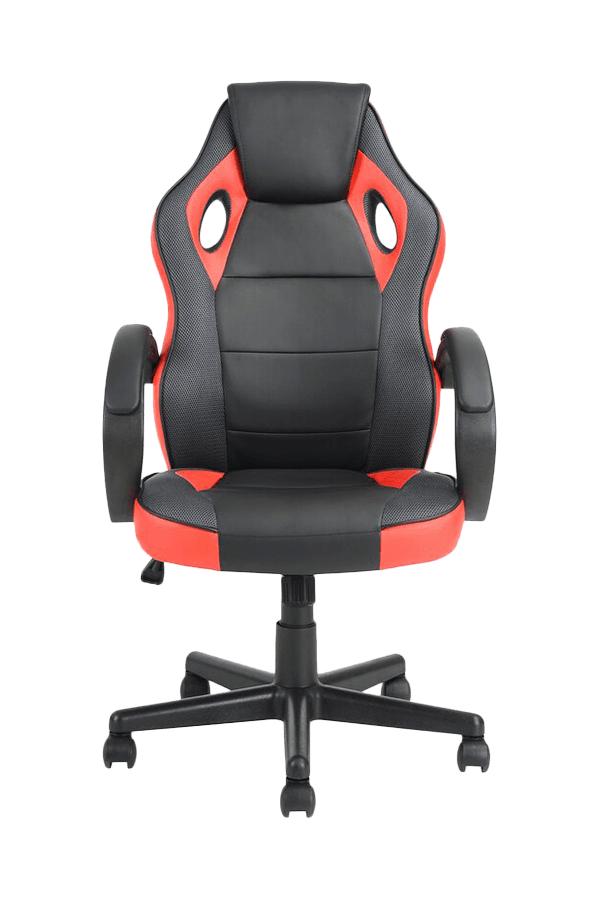 Construction Materials: The materials used in the chair's frame, base, and components play a significant role in its sturdiness. Metal frames are generally more durable than plastic ones. Look for chairs with high-quality materials that can withstand the stress of regular use.
Build Quality: A well-constructed gaming chair will have sturdy connections, reinforced joints, and quality welds or fasteners. Check for signs of solid construction when examining the chair.
Wheelbase and Casters: The wheelbase and casters should be designed to support the chair's weight and allow for smooth movement. Make sure the casters are of good quality and roll easily without getting stuck.
Recline Mechanism: If the chair has a recline feature, ensure that the mechanism is robust enough to handle the weight of the user when leaning back.
Armrests and Adjustability: Adjustable armrests should remain stable and supportive in various positions. Poorly designed armrests can wobble or feel flimsy.
Warranty and Support: A chair with a solid warranty from the manufacturer can indicate their confidence in its durability. Be sure to understand the warranty terms, including what is covered and for how long.
Testing the Chair: Whenever possible, physically test the chair to assess its sturdiness. Sit in it, adjust the different components, and rock or recline if applicable to ensure it feels stable and secure.
Longevity Considerations: Consider the chair's intended use. If you plan to use it for long gaming sessions or as an everyday office chair, investing in a higher-quality, sturdier chair is advisable for long-term comfort and durability.
It's important to choose a gaming chair that not only meets your ergonomic needs but is also capable of supporting your weight and movements without compromising safety and comfort. Always refer to the manufacturer's specifications and guidelines regarding weight capacity, and if you have any doubts about a chair's sturdiness, it's wise to consider alternative options.