The term "4D" refers to the four dimensions of adjustability that the armrests offer. These dimensions are height, depth, angle, and width. Each of these dimensions can be adjusted independently, allowing users to customize the armrests to their preferred positions for optimal comfort and support during gaming or other activities. Here's a breakdown of what each dimension entails:
Height Adjustment (1st Dimension):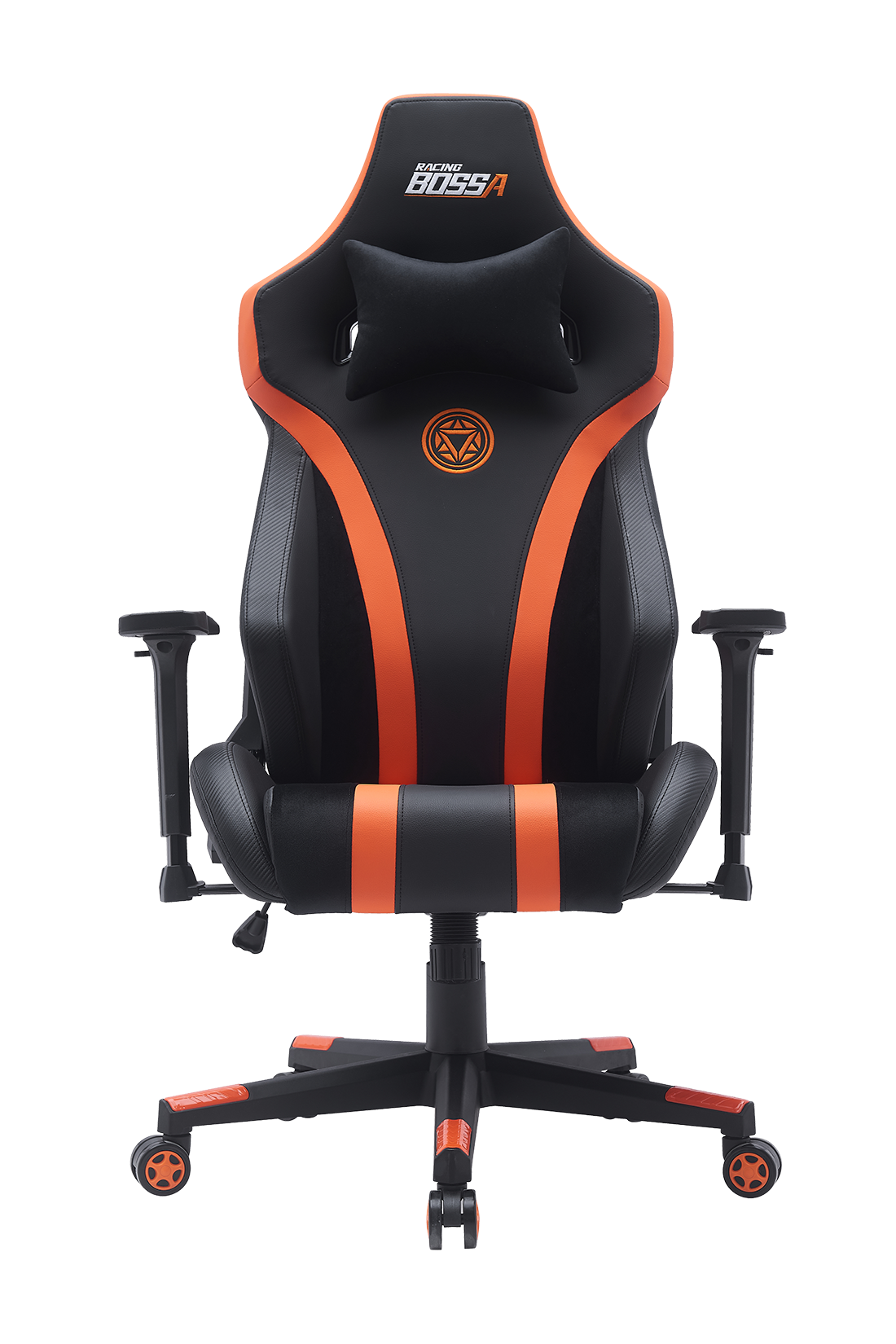 The armrests can be moved up or down, allowing users to align them with the height of their desk or
gaming Chair
setup. This ensures that the arms are properly supported and relaxed while using a keyboard, mouse, or controller.
Depth Adjustment (2nd Dimension):
Depth adjustment involves moving the armrests closer to or farther away from the user's body. This adjustment accommodates users with varying arm lengths and allows them to maintain a comfortable and ergonomic position.
Angle Adjustment (3rd Dimension):
Angle adjustment refers to tilting the armrests slightly inwards or outwards to match the natural angle of the user's arms. This helps prevent wrist strain and promotes a more relaxed posture.
Width Adjustment (4th Dimension):
Width adjustment, if available, allows users to customize the distance between the armrests to match their shoulder width. This ensures that the arms are comfortably positioned and well-supported.
The "4D" label signifies the enhanced adjustability and customization that these armrests offer, beyond the standard height adjustment found in many office chairs. The ability to adjust armrests in four dimensions is especially valuable for gamers who spend extended periods seated and want to maintain proper ergonomics to prevent discomfort or strain.