To improve the durability of
fixed arm gaming chairs
, manufacturers can employ various manufacturing processes and techniques. Here are some common methods used to enhance the durability of gaming chairs:
High-quality materials: Choosing durable and robust materials for the frame, upholstery, and other components is the first step in increasing the chair's longevity. Materials like high-grade steel for the frame, reinforced stitching for the upholstery, and sturdy plastics for armrests and other parts can significantly improve durability.
Reinforced stitching: Using reinforced stitching techniques for seams and upholstery can prevent fraying and unraveling over time. Double or triple stitching in high-stress areas adds extra strength to the chair's construction.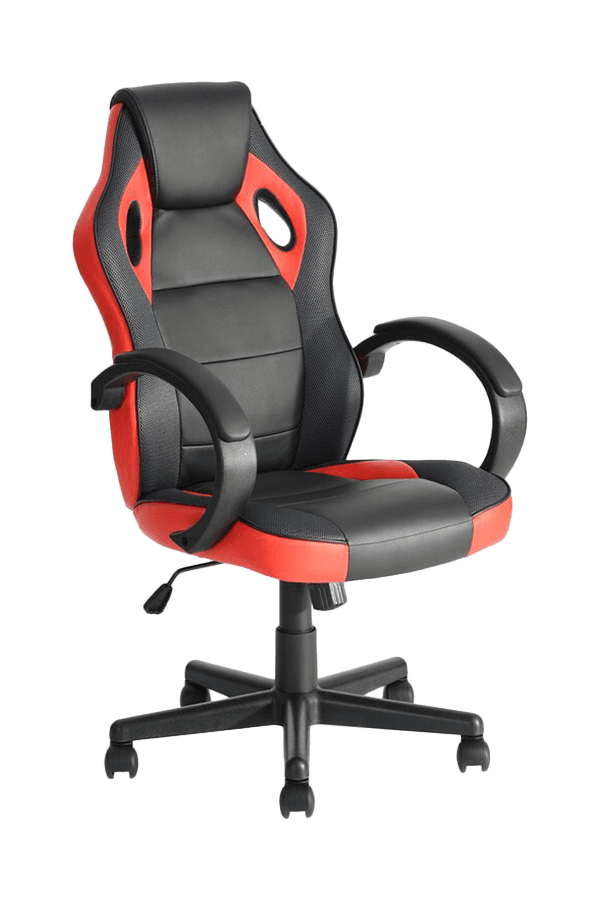 Welding: In the case of metal frames, welding can be used to join the different parts of the frame securely. Welding creates strong bonds between the metal pieces, making the frame more resistant to wear and tear.
Quality control: Implementing strict quality control measures throughout the manufacturing process ensures that each chair meets high standards before leaving the factory. This includes inspecting materials, checking for defects, and testing the final product for durability and stability.
Load testing: Conducting load tests on the chairs to simulate real-world usage scenarios can help identify potential weak points. By subjecting the chairs to higher loads than they would typically experience during regular use, manufacturers can address any design or material weaknesses and make necessary improvements.
Impact resistance testing: Gaming chairs can be subjected to impact resistance tests to evaluate how well they withstand sudden impacts or rough handling. This ensures that the chair can handle accidental knocks or bumps without structural damage.
Reinforced base and casters: The chair's base and casters, which support the entire weight and facilitate movement, can be reinforced with metal or additional reinforcement to handle the stress of constant use.
Surface treatments: Applying surface treatments such as anti-scratch coatings or protective layers can help prevent scratches, scuffs, and other damage that might occur during regular use.
Component design: Thoughtful design of chair components, such as armrests and levers, can improve their durability. Ensuring they are engineered to endure repetitive use and minimize wear is essential.
Warranty and customer support: Offering a reliable warranty and responsive customer support helps build confidence in the product's durability. Customers are more likely to trust and keep their chairs if they know they are backed by a manufacturer willing to address any issues that may arise.
By combining these manufacturing processes and techniques, gaming chair manufacturers can produce products with increased durability, providing users with long-lasting and reliable seating solutions for their gaming needs.